Workflow
After contacting us you will receive a pdf file which will be an instruction on how to collect all requirements for the project. Not all of them will be required in every case. Sometimes we will guide you on what and why we need to start work on your project. Try to gather as much as possible and send back them as soon as possible. We will prepare an estimate and after your approval may start work on the project. We will assign 1 contact person to your project.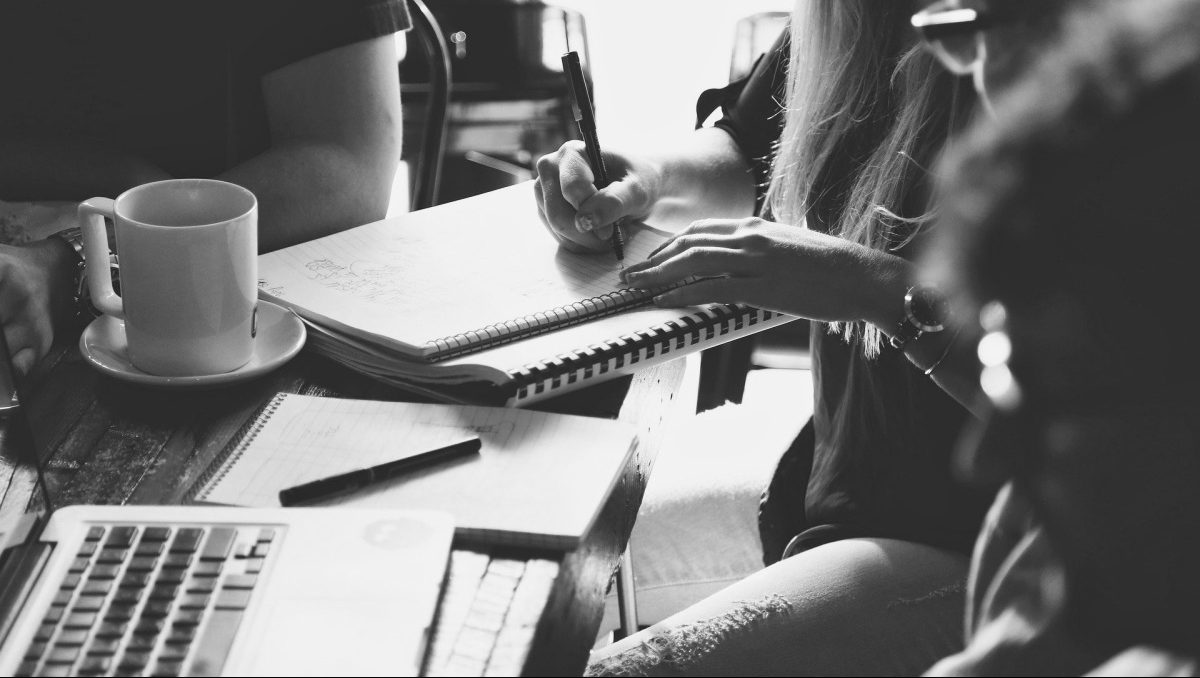 Once we have received all the materials from you, we will carefully review them. If there is something missing or we have any inconsistencies in them, we will certainly ask you about it. You don't have to worry about whether you have prepared them well, if something goes wrong we will surely let you know quickly enough to start working on the project without any unnecessary delay.
During the first week, we will be producing all the basic elements of the scene needed to prepare the draft. We'll start by modelling the object/building, the interior, preparing the best shot, i.e. one that emphasizes all the advantages of the apartment/house, adding some basic elements of the surroundings, decoration, a test light, so you can get a better understanding of the direction we're heading. 
As a result of the above, you will get a draft render in low quality, with noises, it is mainly for us to work out the final vision with you. For a typical project, the waiting time for a draft is one week. After sending the drafts we will be waiting for your feedback. 
When you get the first draft from us, remember that this is the only time for big changes in the project, e.g. rebuilding of the body/changing small architecture, design of the surroundings/interior design, selection of specific furniture/decorations. Please do your best to give your feedback as soon as possible, otherwise, the waiting time for receiving visualization will be much longer.
The best way to correctly understand what changes you want to make is by marking them on the drafts (as in the example above) and through the numbering list. This type of describing changes is precise and saves our mutual time, by not asking for extra details.
Ready and approved visualizations will contain all discussed changes, post-production adjustment and high-res quality. With each next cooperation, the process will be adjusted to your specific expectations, we will be able to better understand your requirements and communication will be definitely simplified. Constant cooperation with the same 3D studio, in the long run, brings significant both parties benefits.