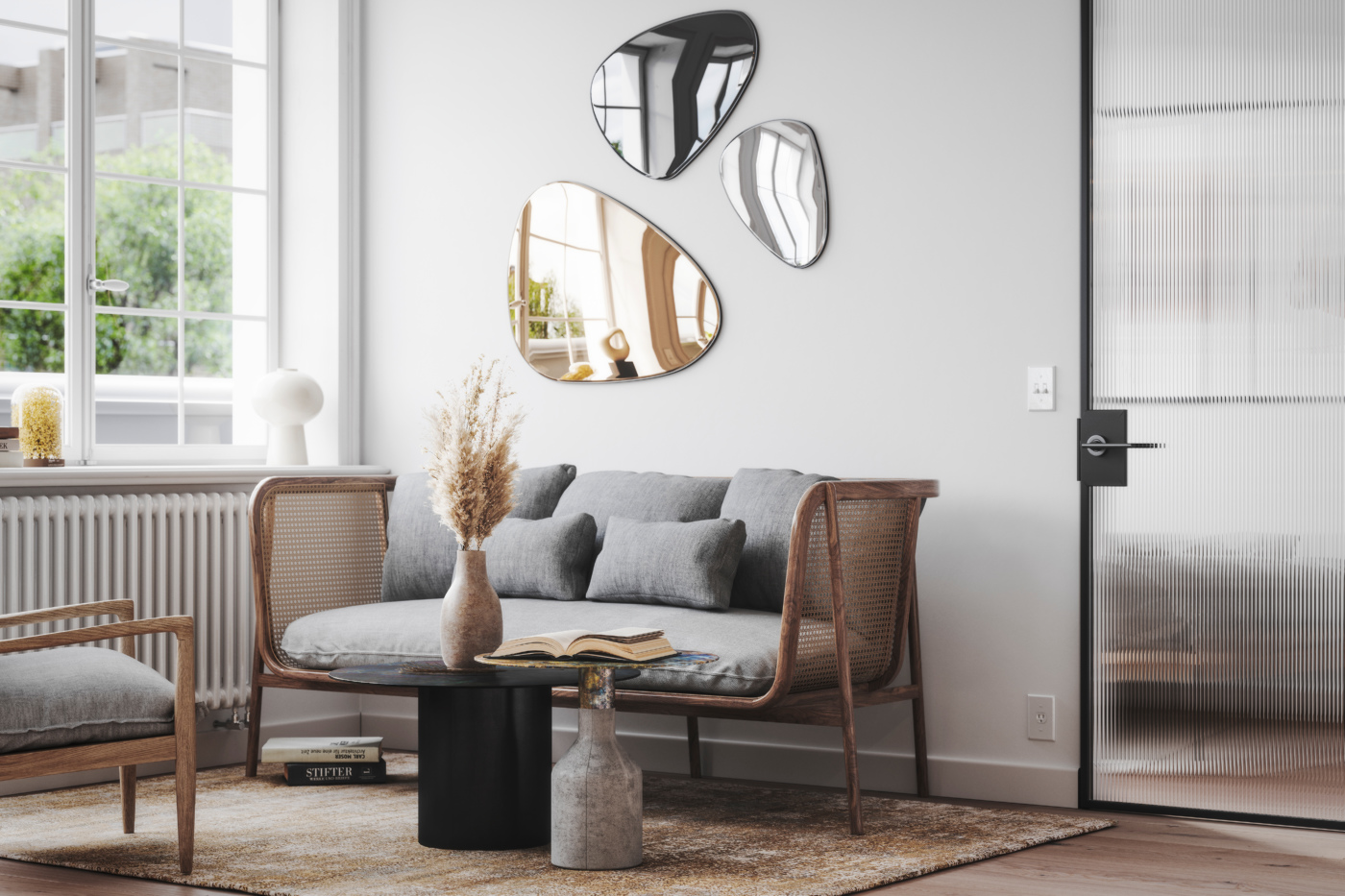 This time I'll help you prepare to start working with the 3D archviz studio. It's possible that you've already had some experience and you've reached some appropriate conclusions. Maybe you're just doing small reconnaissance and looking for the right partner to work with. Whatever you choose, this company will surely be grateful if you prepare yourself properly before starting cooperation with them. Below I present the instruction, step by step how to prepare yourself well before requesting an architectural visualization for your project.
Prepare a list of goals you want to achieve with the help of architectural visualizations. What financial targets? Maybe you want to increase sales by building a professional brand image? Or maybe you need advertising materials for your website/Facebook, as well as a large-scale banner?

Think about it carefully and then pass this information on to the company you chose to cooperate with. It will make it easier for them to get a better understanding of the subject and to advise what kind of visualizations will be needed to achieve your company goals.
Choose the inspirations for your project in order to clearly define your requirements. You can look for inspiration through Behance, Pinterest, our portfolio, visualizations ordered by your competitors, etc.
3. Gather all the materials required to start creating a visualization.
Ask the company for instructions on how to collect all the needed requirements. If you are not sure about the camera angles or the atmosphere, rely on the company you are working with. If they have years of experience in the industry, they will advise you on the best possible solutions to help your company achieve its business goals.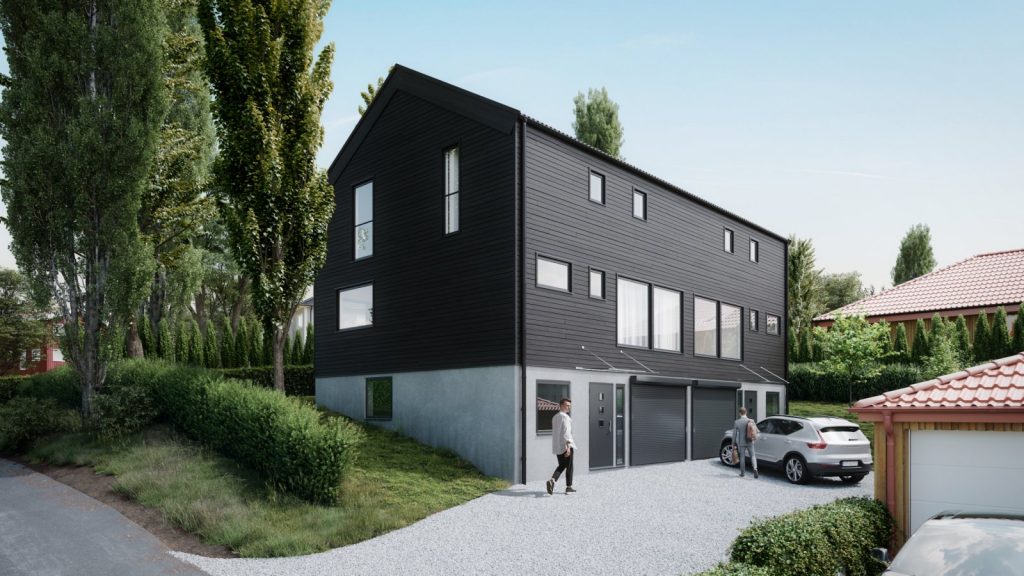 4. Estimate the budget and deadline.
Try to calculate what percentage of your company's total marketing expenses you are able to invest in these particular visualisations. Do a little research and find out what quality you can expect at what prices. The average price per one visualization depends on the scale of the project, quantity and quality of delivered materials, the expected quality and the time needed to produce the visualizations.
The average time of producing a pack of exterior and interior visualizations in an average project is 2 weeks, as long as the cooperation is excellent and there are no communication problems. Regarding setting the exact schedule – remember to take into consideration additional time due to random causes and communication lags. If you provide your feedback within a maximum of 24 hours and clearly express your expectations then there should be no problem with obtaining the visualization on time. In random situations, sudden changes or blocking work on a project, report it immediately to the 3D company you are working with. 
5. Choose 1 person to contact with 3D archviz studio.
Before you start working with the 3D archviz studio choose from your team one experienced, decision-making and communicative person who will represent the company for this purpose. Make decisions in a group at internal company meetings, but let only one person communicate with 3D visualization studio.
This way you will avoid a situation where a 3D company doesn't know what changes to make because once one person writes it and then someone else comments and asks for other changes. In this way, it is impossible to work and the effect of such actions will certainly not be satisfactory for you, not to mention the fact that it will increase the price of the service and significantly increase the duration of making the visualisations. 
Summary:
Before you start working with a CGI company, try to prepare yourself according to the above recommendations. I'm sure this will ensure that you will be satisfied with the results and you will achieve your business goals.
I hope you enjoyed reading this article.
Best regards,
Piotr Pajor – the owner of PAJORVIS
If you are looking for Architectural Visualization services do not hesitate to contact us by email or phone.