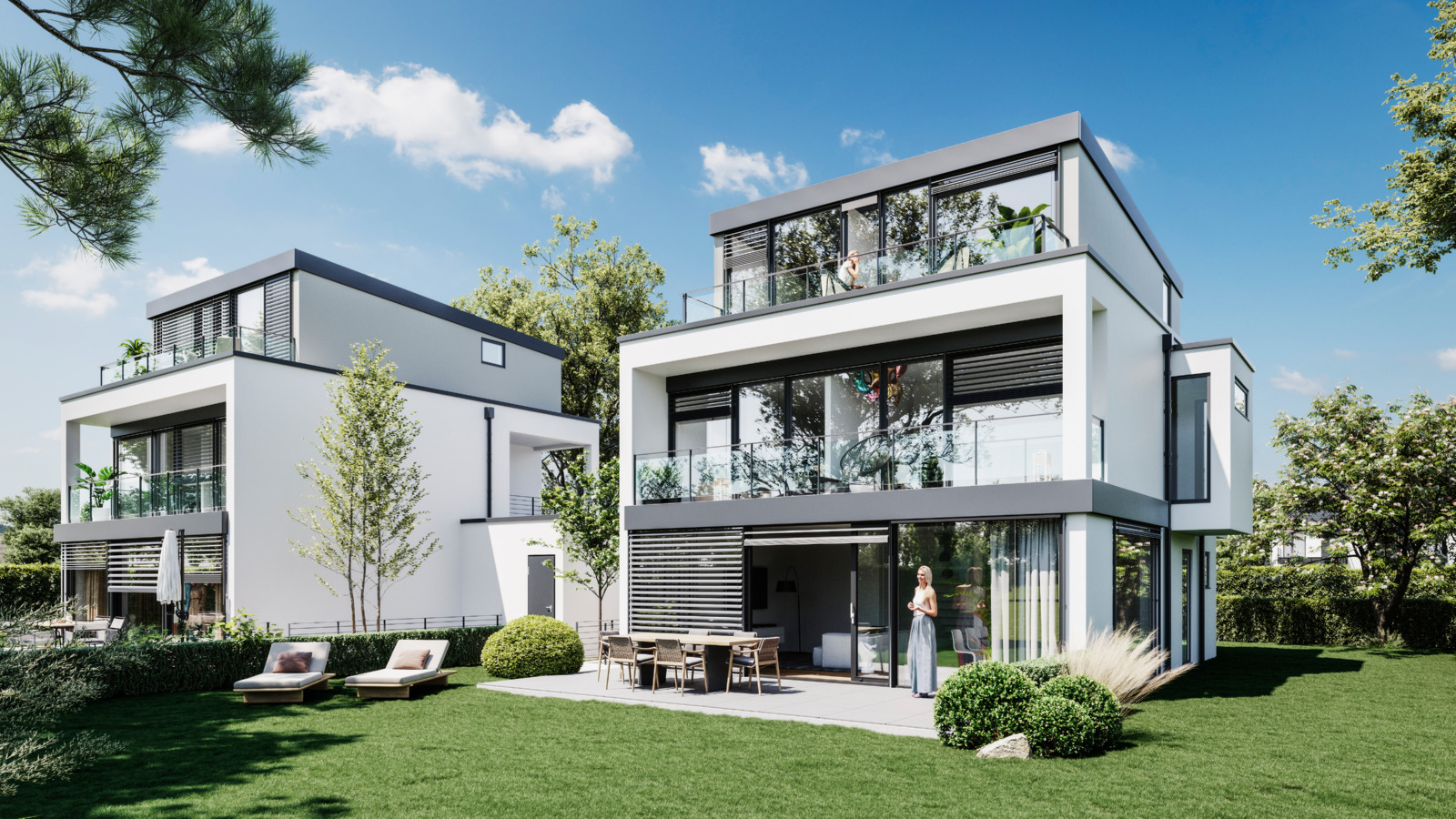 Using 3D rendering services should be a must-have for architectural and real estate companies. However, many firms are still afraid of investing their capital in renderings. They are not sure if achieving a proper level of return is possible from such an investment.
If you want to know the answer to a question if your company should order high-level renderings, keep reading. Here are four essential reasons why photorealistic 3D visualizations are necessary for your business to grow and ensure stable profits.
You need high-end rendering services if...
1. ...you are an architect or interior designer.
As an architect or interior designer, you need advertising materials to prove to future clients that you have amazing skills and years of experience. High-end Architectural visualizations are best for this. Especially when you need to convince potential investors or the jury of your vision. Dry words and technical drawings are not enough to understand your idea.
Thanks to them, your portfolio will look stunning and consistent, which will increase trust in your company. Also, this will definitely help increase your company's visibility on the market.
2. ...your company is from the real estate industry.
Do you want to check whether the project delivered to you by the architect is what you, your customers and investors expect? You look at technical drawings but you are not able to imagine the final result? Don't worry, I have a solution to your problem. At the investment design stage (whether it will be a small housing estate or a large office building), ask the architect to provide you with photorealistic visualizations. However, if your architect is not specialized in creating high-end architectural visualization, hire a professional 3D studio. Thanks to this, you will know from the very beginning what your project may look like in reality and you will be able to make appropriate changes before submitting the documents to the relevant administrative unit. Plan them and nothing bad will surprise you later.
Visualizations will help you sell new units, flats, houses, and offices. Photorealistic renderings will allow your customers to see what they're getting for their money. They are great for advertising your investment in Social Media, at the fair trade. An experienced team will be able to advise you on what kind of visuals will provide you with the right sales, what kind of shots your customers will like the most, and what are unnecessary and the expense for them will be a waste of money. A good 3D agency will adjust to your aesthetic needs and will accept all your requests. At the same time, if you need it, they can be creative and will help you to arrange the interiors and surroundings. Moreover, it will choose the right resolution if you need to print a large-format banner or make a high-quality video ad for your entire brand and investment.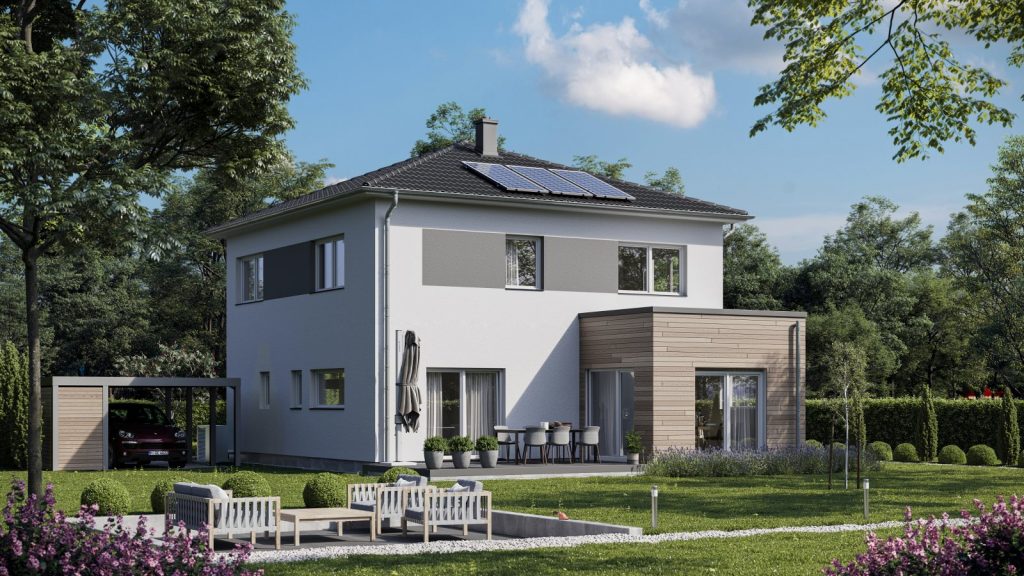 3. ...you want to be one step ahead of your competition.
In running a company efficiently, money is what counts most. This is the fuel that powers the business, each of us wants to ensure positive financial performance. But they're not really the greatest value by themselves. Nowadays the greatest value is trust, the ability to create your brand as a trustworthy, durable, dependable one, which is further recommended. To build a trustworthy brand you need an appropriate marketing strategy, without this, it is not easy for new prospective customers to trust the company. In the architectural, construction and real estate industries, high-end architectural visualizations will be the proof that a brand is strong and trustworthy.
Many companies are well aware of the impact of visualization on branding, so they are not afraid to invest an extra small amount (compared to the overall project budget) to order photorealistic visualizations. Along with creating a visual identity and running social media, this will ensure that they stand out from their competitors.
4. ...you are an architect or interior designer.
If you are a property developer, ordering visualization at an early stage of design will result in significant possible savings. If you order visualizations before you start construction, you will be able to assess whether the project meets your expectations. If it turns out that changes are necessary, all you need to do is ask your architect to make appropriate corrections to the project. If you would like to make the same changes after the building has been built, the cost of making them will be several dozen times higher.
We have already agreed that high-end visualizations build our brand as trustworthy, are perfect for marketing purposes and help us stand out from the competition. The benefits that your company can achieve by ordering high-quality visualizations can result in a significant increase in revenue and build a wider target group of customers. If you are an architect you can start charging more for your projects. As a company that builds and sells e.g. single-family houses, you can increase the price of the properties you are selling and make them sell much faster than already. An investment in visualizations translates directly into increased revenue and will certainly pay for itself much faster than you think. Such effects will not be provided by basic, low-cost visualizations, without photorealism, details and the right mood.
Summary
Try to consider ordering high-end 3D renderings as a small part of the overall costs of the project and you will feel quickly that a refund of investment is more than satisfactory. 
I hope you enjoyed reading this article.
Best regards,
Piotr Pajor – the owner of PAJORVIS
If you are looking for Architectural Visualization services do not hesitate to contact us by email or phone.