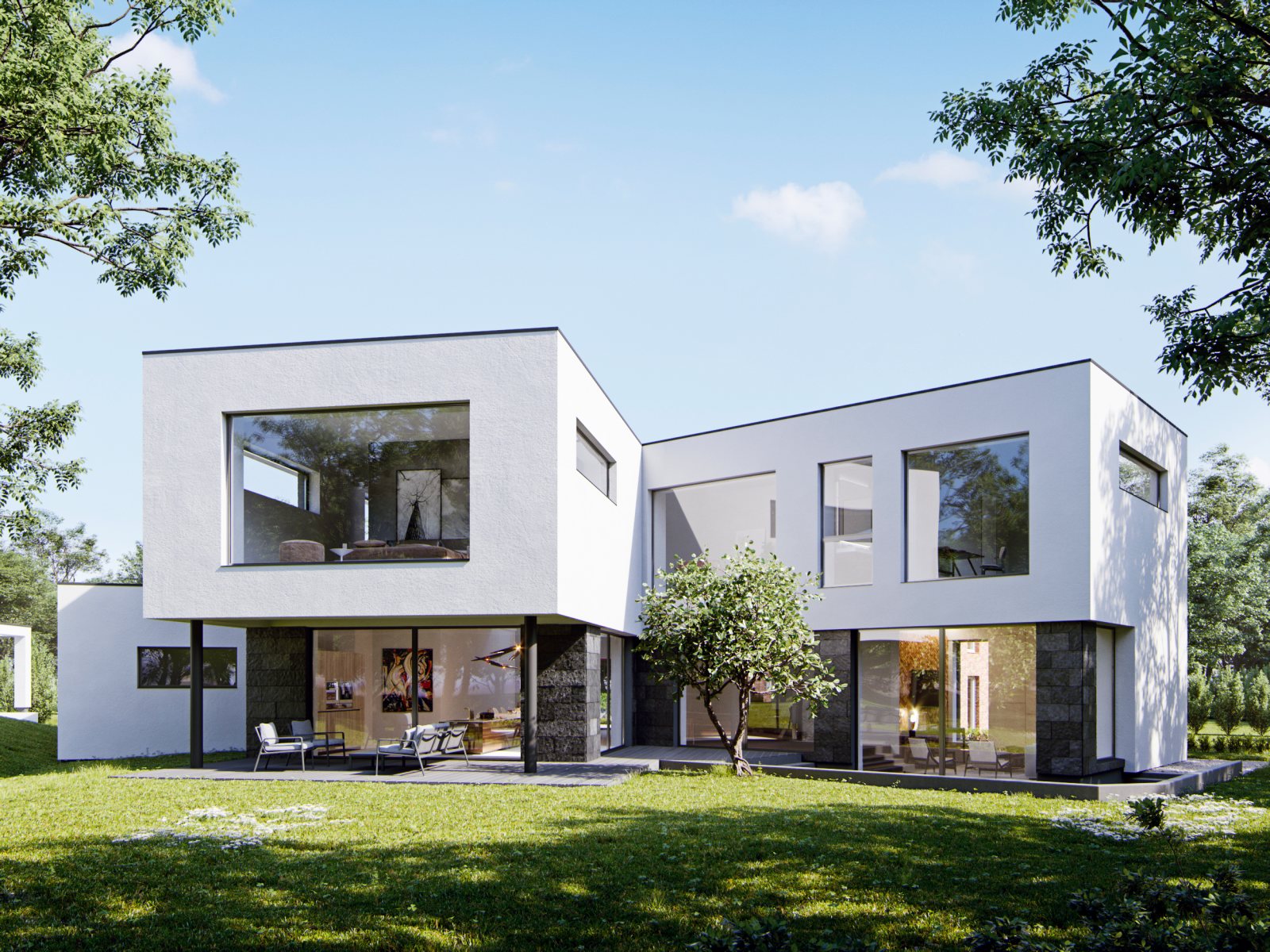 Hi,
After many years of working as a freelance 3D artist, and now as an owner of a small 3D architectural visualization studio, finally, I made a decision to create a professional blog. I would like to share our knowledge about the 3D architectural rendering industry. The information which you will find here will be useful for beginning freelancers, 3D companies, and also professionals from other industries, like real estate, architecture and so on. In this article, I will try to give you an answer to the basic question – what is architectural visualization?
What is 3D visualization?
Visualization (known also as render) is a result of a long process of modelling, lighting, texturing and rendering the 3D scene, as a result of this process we get an image or video animation. This process can be compared to taking a photo or filming a real scene. So, first, we have to create in 3D software a whole small cut of the world, its physic, environment, lights etc and then force the 3D renderer engine to "take a picture of it". 3D companies use a wide range of 3D software like 3ds Max, Cinema4D, Maya with renderer engines like Vray, Corona, Arnold, FStorm and etc.
From the last report from Grand View Research about Visualization and 3D Rendering Software Market Size we can read that this market in 2018 was valued little above USD 1,5 billion and by the end of 2026, it will cross over USD 6 billion. It is not surprising that this market is one of the fastest-growing markets in the world today. To realize that 3D visualizations are everywhere take a look around. We see them in almost every commercial of product/service from almost every industry (for example Horeca market, food, industrial, automotive, healthcare, furniture, real estate, games and movies). Companies from around the world are using visualization to aid engineering design, improving our lives, entertaining societies, they are helping investors and stakeholders make the right decisions. 3D visualizations can reproduce reality, turn it up or create a completely new one. Imagine how will this market look like when virtual reality will sneak into our daily reality for a good.
Historical brief of architectural visualization
In the past, the property development industry advertised its investments only after finishing construction, by using a photo of the built building. Many years ago, some positive legal changes were introduced for the real estate development industry, currently, they occur all over the world. These changes enabled the sale of flats/buildings not yet built. Developers could advertise their unbuilt real estate with architectural sketches, paintings, and maquettes. Thanks to this, the development industry noticed a huge increase.
Along with the increasing availability of software which supports architectural design (Autocad, ArchiCAD), the first professional architectural visualizations appeared (Zaha Hadid and her The Peak Club in Hong Kong, 1983), which were helpful in advertising property development investments. In the 90s of the last century, "3D Studio" software appeared on the market (current 3ds Max), and then the 3D visualization market, including architectural visualizations, was shaped.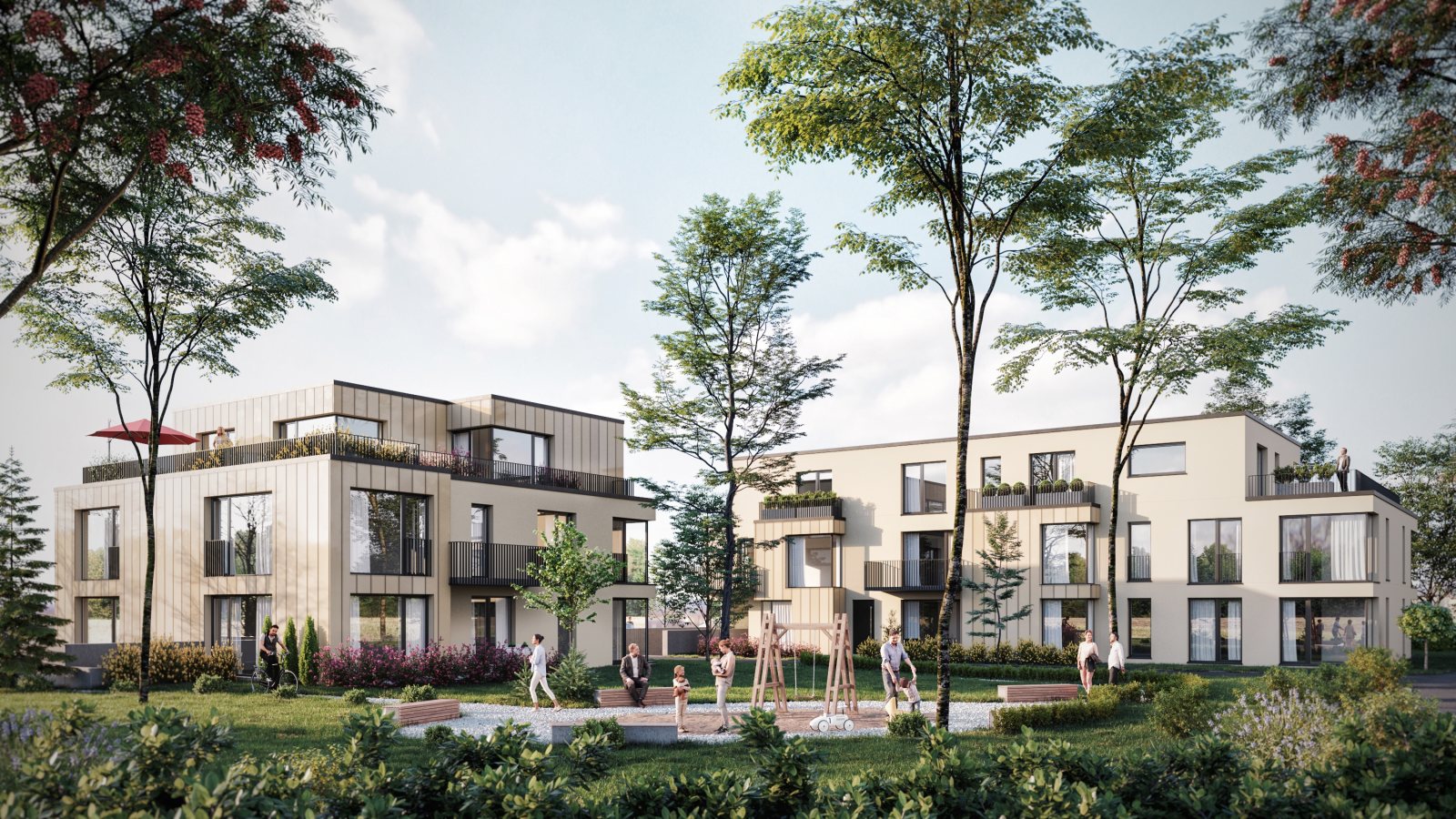 What is architectural visualization?
It is the most powerful marketing tool for the real estate industry and is used to convince prospective investors of a given architectural concept. Currently, most often in the form of photorealistic static 3D visualizations. 
There are many different ways of presenting architectural visualization:
Static visualizations like interior, exterior and aerial renderings, 3D floor plans and etc. To see a few examples click here.
Full 3D animation or embedded in real video.
360 view/panoramas.
Virtual reality.
Augmented reality.
Who needs architectural visualization?
Architects
First of all – Young and ambitious architectural companies have a problem with advertising their design services since most of the projects have not been realised yet. Architectural visualizations help architects to show off their professional skills without having to wait for the first projects to be completed. Secondly – they show that a given architect has a workload, i.e. since many people entrust him with designing a building, he is probably highly trustworthy. Thirdly – architects can provide initial ideas to their clients through high-quality visualizations, making the process of designing buildings/houses more efficient and changes occur much less frequently, not to mention that the cost of these changes will be much lower than at the construction stage.
Interior Designers
As an interior designer, you design something very intimate for your clients, rooms where they will eat breakfast, take a shower and sleep every day. Thus, the demands placed on you are enormous. To convince customers to agree to your vision, you can use photorealistic visualizations, thanks to which you will ensure customers that the design of their dream interior not only looks good but is also functional. Most importantly, thanks to such visualizations, your client feels a bond with his apartment, already at the design stage, and this is a value that cannot be overestimated. A satisfied customer will recommend you further, and your business will be able to grow at a stable pace.
Property Developers
3D renderings allow pre-selling of unbuilt properties for the desired price. You can place photorealistic visualizations of investments in advertising brochures, show them at real estate expos, or post them as an advertisement on the web. These visualizations are selling the property by presenting, for example, high-quality finishing materials and the beautiful surroundings of the housing estate. Nowadays, advertising your property with high-quality visualizations is something absolutely necessary, because they guarantee quick sales, more than professional marketers. Finally, as a property developer who advertises his real estate with high-quality visualizations, you present your brand as strong, professional and trustworthy.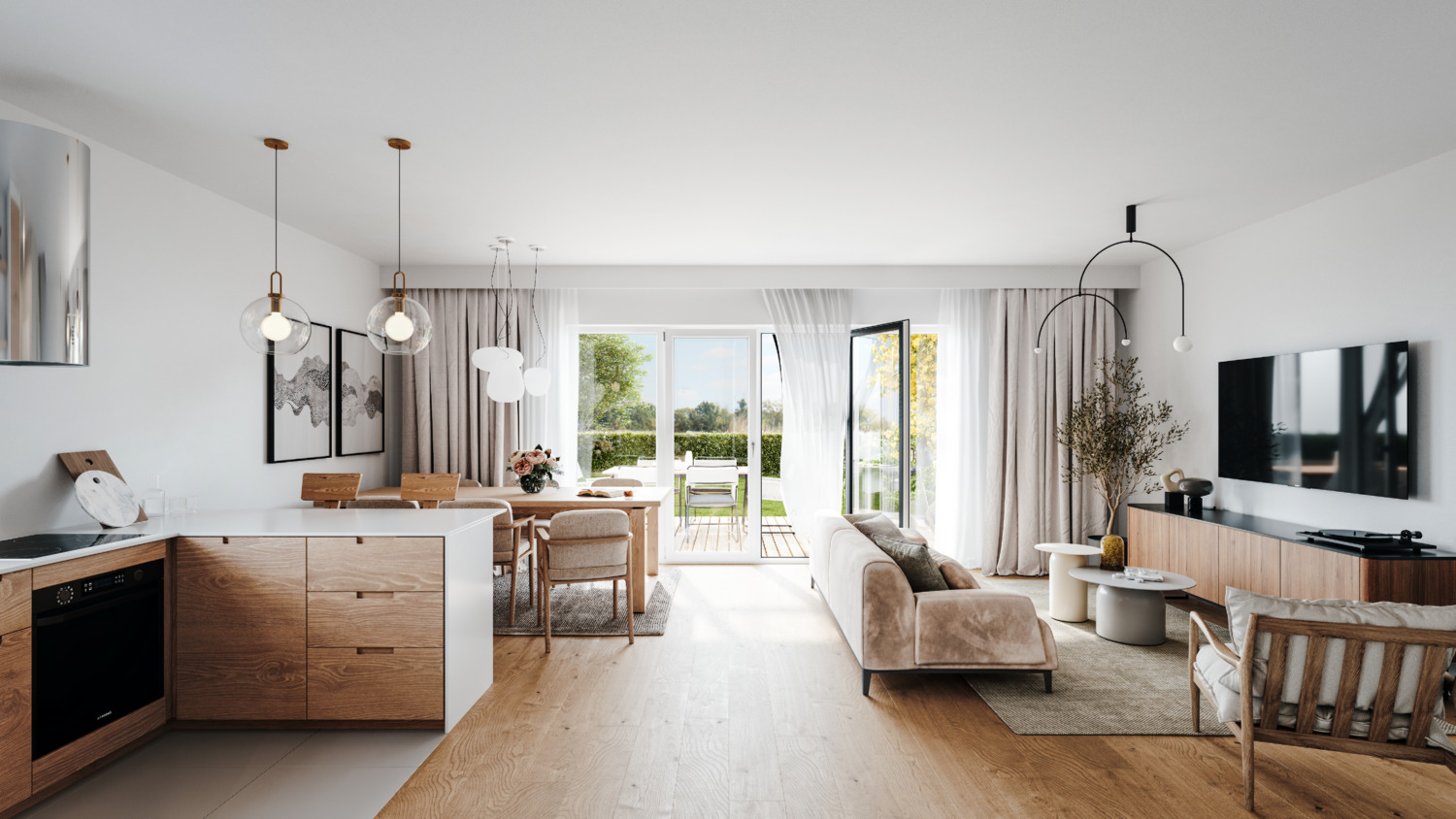 A small part of the society has a spatial imagination developed enough to have a great orientation in the field, be able to imagine a spatial object or the final effect of home renovation/construction. The remaining group of people are prospective clients for architects, interior designers and developers. Let photorealistic architectural visualizations help them feel the architectural project, understand why this and not another interior layout is the most optimal and tie up emotionally with their potential future home.
I hope you enjoyed reading this article.
Best regards,
Piotr Pajor – the owner of PAJORVIS
If you are looking for Architectural Visualization services do not hesitate to contact us by email or phone.